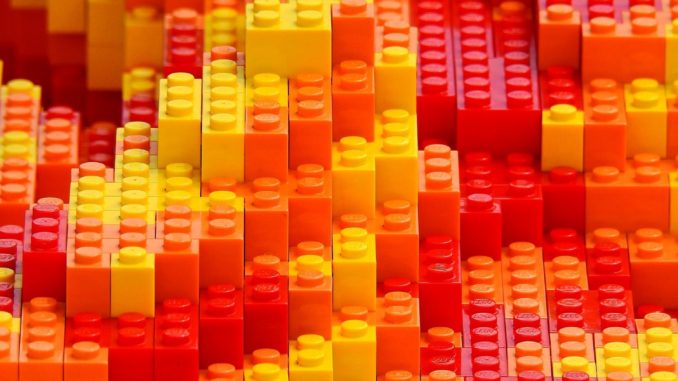 If you are visiting Tokyo, Japan with children, the Legoland Tokyo is a great 
If you were to take every Lego brick sold last year and lay them out end to end, they would be long enough to stretch around the entire planet five times.
It's no secret that Legos are an international phenomenon spanning the toy, video game, and film worlds. But you might not be aware that Legos are also the subject of many tourist destinations around the world–including Legoland Tokyo.
Whether you are traveling with young children or are just young at heart, Legoland Tokyo is a must-see stop during your next trip to Tokyo. Here are some of the high points of the Japanese Legoland.
Educational Features
Do your kids love playing with Legos? If so, you can use a trip to Legoland Tokyo as a way to stimulate their intellectual curiosity.
Legoland includes exhibits that teach kids how Legos are made. The factory tour is the best way to get the full, interactive experience, and give your kids a peek behind the curtain as to how their favorite toy is created.
The factory tour also features stops where kids can try out their own building and engineering skills. Legos are already credited with transforming kids into engineers—and your kids could be next!
Rides for Little Ones at Legoland Tokyo
After you complete the factory tour at the Legoland Discovery Center Tokyo, it's time to indulge in some rides.
Unlike some theme parks that feature intense rides for adults, Legoland Tokyo caters to younger visitors, meaning it has rides that are appropriate for your little ones you can also find Legoland Discovery Center Tokyo 
Those rides include Kingdom Quest, in which your kids can help rescue a captured princess, and Merlin's Apprentice Ride, where kids can explore Merlin's magical potion room.
After you've had your fun on the rides, be sure to check out the Lego 4D cinema experience. This attraction is so immersive that you'll feel like you're inside the Lego world!
Tour Tokyo in Minutes!
No matter how long your trip is, it's difficult to see every sight on your list. This is especially true for Tokyo, where every street and neighborhood is brimming with culture and excitement.
Fortunately, Legoland Tokyo includes Miniland, a miniature version of Tokyo—made entirely of Legos, naturally. You and your family can have fun taking in the tiny sights, including ones you've already seen on your trip and ones you might be missing in real life.
After seeing how much Legos can do at Miniland, you might be inspired to build your own miniature city with Legos. How could you recreate your own town using these versatile toy bricks? 
Fun for the Whole Family
Legoland Tokyo might be geared toward kids, but that doesn't mean it can't be enjoyed by visitors of all ages. Legos are a timeless toy, and visiting Legoland Tokyo just might bring back the curiosity of childhood for you.
If you want to learn more about Legos—or about other fun tourist attractions around the world—be sure to check out the other articles on our blog.